A Dedication to Quality Meat.
A Fresh Take on Beef Jerky
For decades, meat has been a huge part of our lives – it's a bit of an obsession. Our years of experience serving Southern California quality meat inevitably led us to create the most flavorful, satisfying foods possible with meat as our canvas. It starts with a new take on beef jerky featuring tri tip, but the possibilities are endless. Click below to read about our story!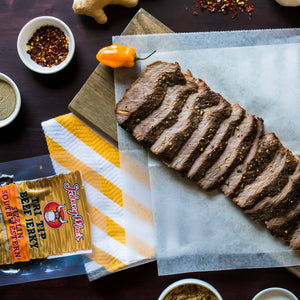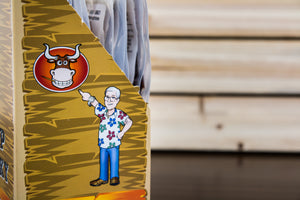 Our Story
Johnny Mac's started as a tribute to John MacDonald Sr. at Rancho Foods. Rancho Foods is a family-owned and operated meat wholesaler in Los Angeles CA, founded by John Sr. in 1980.
Learn More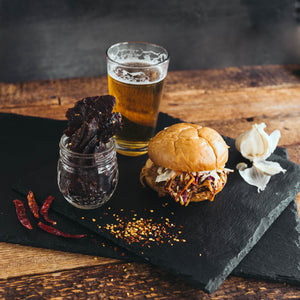 About Us
Johnny Mac's Tri Tip Beef Jerky is a fun snacking experience and creates a one-of-a-kind product that's sure to leave you craving more.
Learn More
Location
Where To Buy
Handy Market
2514 W. Magnolia Blvd.
Burbank, CA 91505
OC Marketplace*
88 Fair Drive
Costa Mesa, CA 92626
*Dates TBD
*Marketplace location listed in daily directory